Thrown on the musical scrap heap at Secondary School, I took the opportunity whilst working for The City of York Council to join their workplace choir, originally called CANsing, since when I never looked back. 2018 saw the original Musical Director leave and an equally talented young Musical Director take over YorChoir.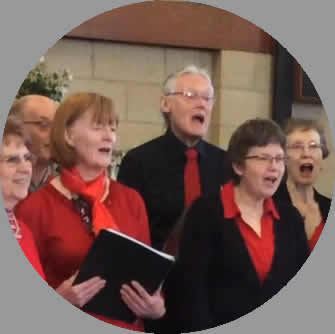 Unfortunately for the choir her talents took her to London, to pursue her Musical Directing career and with the choir rarely numbering ten it closed in 2019.
THE MUSICIAN
Christmas 2016 saw my wife and I outside York Minster and being in festive mood we put a pound in a busker's bucket. Another example of being in the right place at the right time, as it led to regular 90 minute singing and music lessons once every week for two and a half years until Joska returned home to Holland in 2019.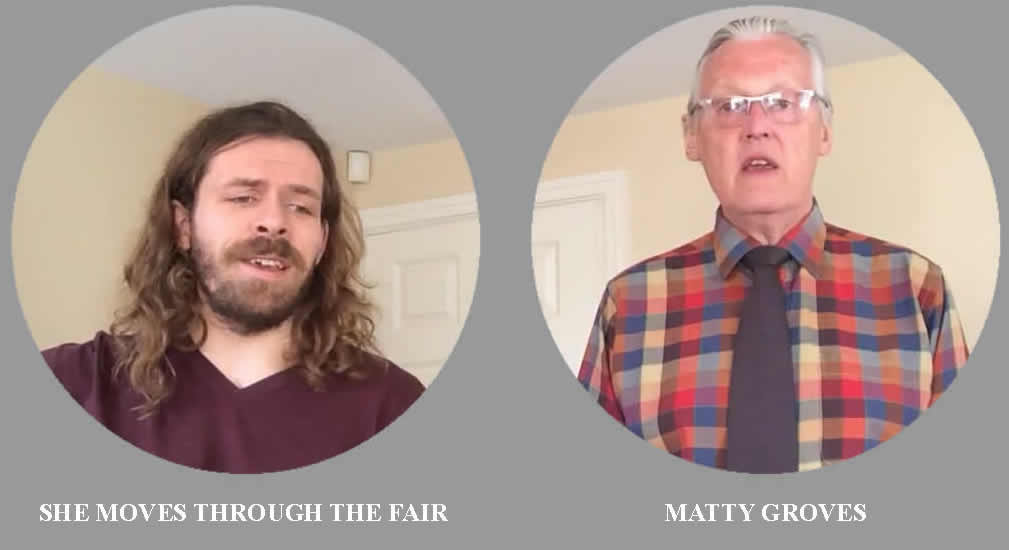 All is not lost.
Following a successful Dupuytren Contracture operation on my little left finger in 2020, we hope to be reunited - via the good old internet.
Watch this space!
e-mail:- davidappleyardartist@googlemail.com