THE MIDDLE YEARS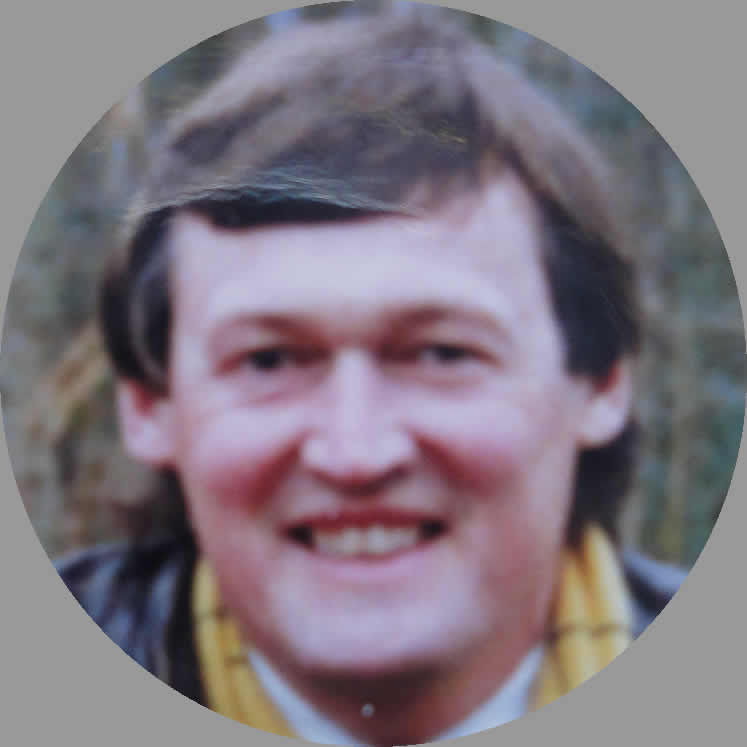 (1984 - 1999)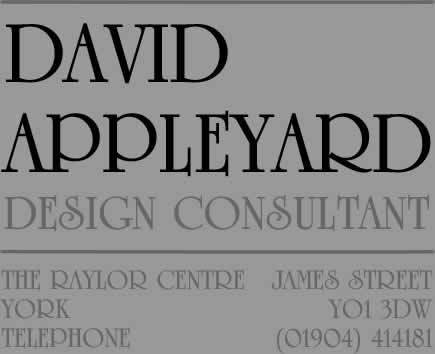 Trading from the above address, a personal and comprehensive Architectural and Interior Design Service was provided from inception to completion for Regional and National Brewers and Pub Companies.
From simple beginnings the office was set up with an initial budget of £500.00 and a monthly rental 0f £90.00
Click the image below to see how much gear you can get in a 15'x91' room.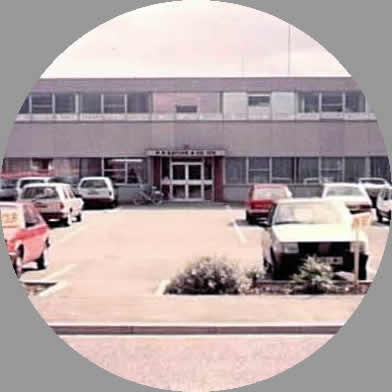 A test drive on an Apple Classic in 1984 sowed the seed for a major £10,000 investment in 1990 with the purchase of an Apple MacIntosh computer running MiniCAD 3D software (now VectorWorks) and Microsoft Office Suite.
Exciting times were had, with long days sometimes turning into long nights, assisted by no more than adrenalin and my wife's invaluable support.
McEWAN YOUNGER LIMITED
HOME BREWERY
WHITBREAD HAMBLETON INNS
J. W. CAMERON & CO LIMITED
BRENT WALKER INNS & RETAIL PLC
PUBMASTER LIMITED
JOSHUA TETLEY & SON LIMITED
VANGUARD PUBS AND RESTAURANTS
W. M. DARLEY LIMITED
S. H. WARD & CO LIMITED
VAUX INNS LIMITED
SWALLOW INNS AND RESTAURANTS
BASS NORTH LIMITED
BASS TAVERNS LIMITED
BASS LEASE COMPANY
CENTURY INNS LIMITED
MITCHELL'S OF LANCASTER LIMITED

JOHN SMITHS TADCASTER BREWERY
GRAND METROPOLITAN ESTATES
INNTREPRENEUR PUB COMPANY LIMITED
WHARFEDALE TAVERNS LIMITED
GREAT YORKSHIRE INNS LIMITED
COMMER INNS
CHENNELL & ARMSTRONG LIMITED
LINPAC PLASTICS
CASTLE HOWARD ESTATE
WHITBY OLIVER AND SON LIMITED
DOWNES ILLINGSWORTH AND PARTNERS
JOHN HAISTE & PARTNERS
BLACKBURN HAINES ASSOCIATES
HOWARTH LITCHFIELD PARTNERSHIP
DAVID HULME & ASSOCIATES
JOHN HARTLEY COWLING LIMITED
HULL UNIVERSITY UNION
With "The Beer Orders" of the mid 90's eventually taking their toll, along with increasing IT costs, the door on Unit F6 was finally shut in July 1999, allowing another one to open with full time employment back in Mainstream Architecture at the William Walker Partnership in Bradford.
e-mail:- davidappleyarddesign@googlemail.com